Sir Thomas PICTON

(August 1758 – 18 June 1815)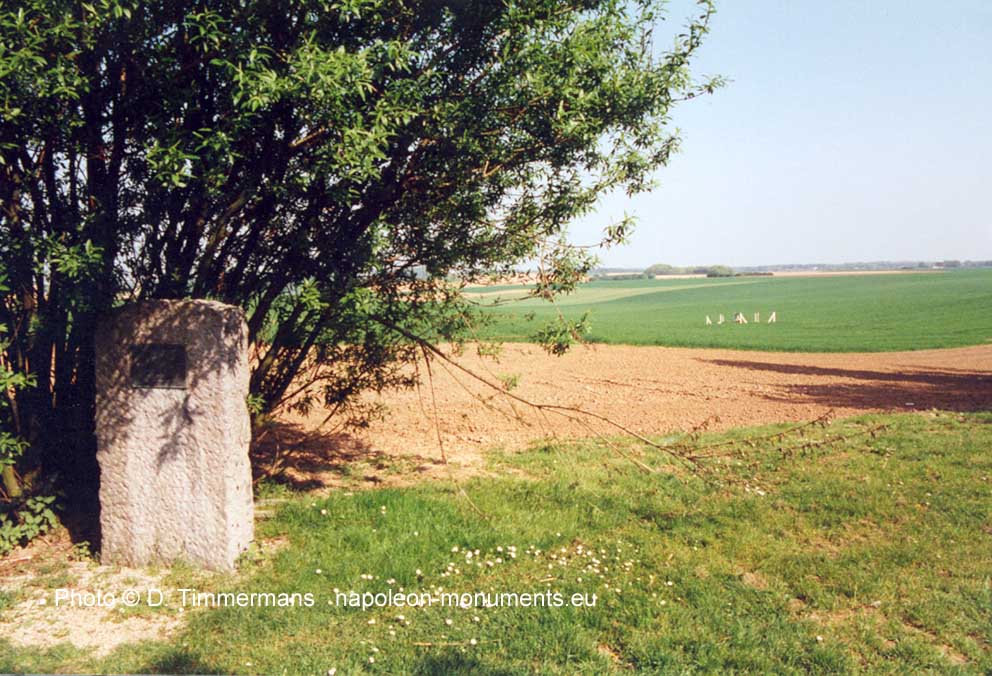 The Picton monument at the crossroads of the Brussels-Charleroi road and the Chemin de la Croix (first position) in the nineties. It indicates (more or less) the place where he was killed.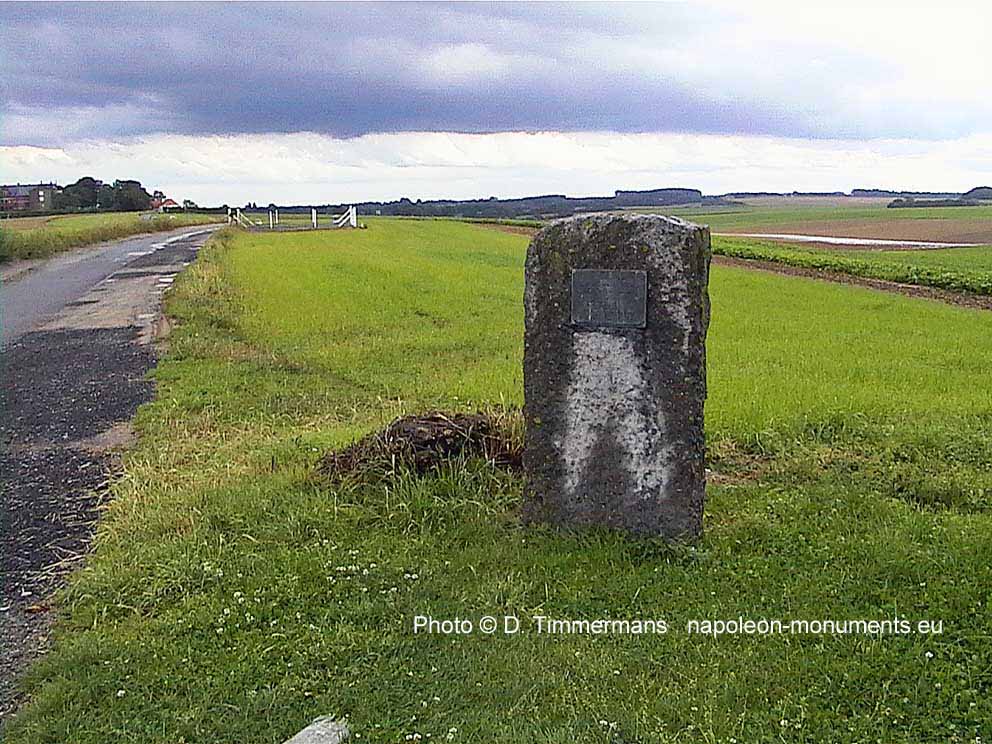 Current position, closer to the road.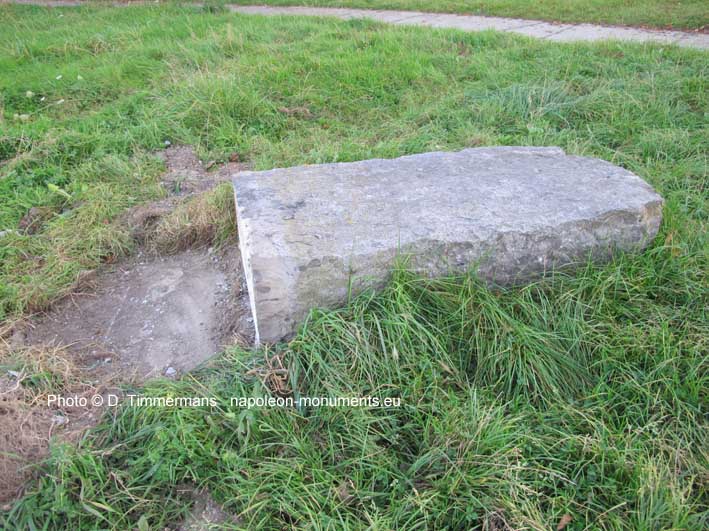 And current situation (2011), knocked-over.
Sir Thomas Picton Monument at Carmarthen by Darren Wyn Rees at Aberdare Blog
(source Wikipedia)